3 Common Mistakes To Avoid When Hiring Limo Services
unique-limos-wpadm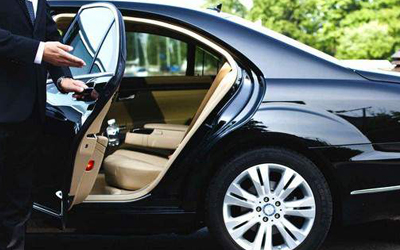 Renting limos is the perfect way to attend any occasion, wedding, business meetings and for airport pick-up and drop-off services. Unfortunately, when it comes to hiring limo services, the people make certain mistakes which results in making the process complicated.
Though you plan to hire the limos on rent to make your visit hassle-free, your common mistakes make your limos experience worst.
Common Mistakes When Hiring Limos
Selecting Based On Price
Several people get attracted by the low price deal and overlook the quality. Some people even get into trouble with hidden charges by drawing low prices. It does not mean you should look for expensive limos, instead find the one that offers a competitive price and high-quality services.
Hasty Decision
Choosing anyone, especially that comes on the first is never a wise decision. You should research different options and check various companies before making the decision. Choose reliable services after reading their reviews and ratings.
Making The Last Minute Reservation
Limousines are one of the top-notch vehicles which are reserved quickly. But, there are several limo services provider, and when it comes to choosing the one at the last moment, you select any without doing complete research, chances are you may select unreliable, expensive and cheap in the quality limo.
How To Find Perfect Limo Services
When it comes to choosing the ideal limo services company, you should rely on their reviews and ratings. A reputable company with higher ratings matters a lot, so you should explore the internet and choose the one that is highly recommended.
At Unique Limos, we are your locally owned and operated limousine services provider company in the GTA. For the last many years, we have been serving locals, tourists and corporate clients. We are experienced, reliable, affordable and at services on your one call. Book online today!