3 Common Questions To Ask Before Renting A Limousine
unique-limos-wpadm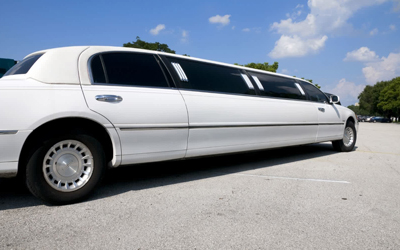 Renting a limousine is an elegant way to travel any location or event be it is a business meeting or family occasion, wedding, parties, airport pick up & drop off, etc. Unfortunately, several people complain they don't get the right service while too many people review that they get excellent rental limousine service.
It depends on your search how you choose the right one. Here are some common questions to be asked when you are renting a limousine so that you can select the reliable one.
How much do your limousine service cost?
It may seem obvious, but some companies charges are based on mileage, while others may charge an hourly basis. Choose the one that meets your needs.
How many years of experience do you have?
Inquiring about the experience and what kind of services they offer is vital because some companies engaged in airport pick up and drop services that may not have a good experience if you are hiring for other traveling needs.
Why book your limo?
The main motive to ask this question is to find out the features and qualities of the limousine services provider company. They will explain to you everything, and if you find their services meet your needs, you can hire them immediately.
If you are looking for reliable limousine services in Toronto, we are here for you. At Unique Limos, we are your locally owned and operated limousine company that is serving local, tourists and corporate clients with 24/7 limo services. Feel free to book your reservation today.