Lets Party Before The Party On Halloween Night!
unique-limos-wpadm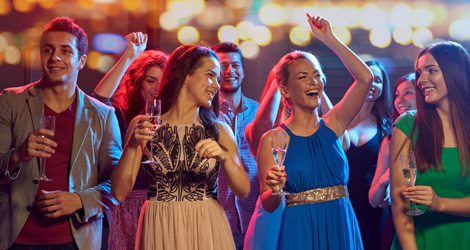 Halloween isn't only for children but over the years it has become an adult activity. Party goers in Toronto look forward to numerous Halloween parties. Everyone waits for this time of the year and want to go to the wildest events. When making a choice on which party to attend, there are several factors that help when decision. It is important to know which party will be the wildest and a lot of fun. Food and drinks are included in the decision making process. It is always nice to know of a place that is known for the best Halloween parties. Finding a Halloween Party to attend can sometimes be confusing because there a parties through out Toronto and the surrounding areas. It is always fun to participate in the best costume events and whoever has the best prizes.
Most parties include a lot of drinking and there needs to be a designated driver for these party goers. That is where a limo service comes in handy. Many parties last until the early am hours of the next day. People know that they are not in any shape to drive. An easy solution for everyone to end the night safe and happy is booking a limo service.
When deciding to rent a limo, it is important to know how many people are going to be in a group. There are limos that accommodate a couple and those that can hold up to 20 people. A Bentley or Rolls Royce is very classy and perfect for two people attending a similarly classy event. Regular black car/SUV limos can accommodate 4 – 10 people, and will comfortably get you and your friends where you need to be. Stretch limos and party buses can accommodate up to 20 people. With a stretch limo, the party starts from the time of pick up. On the party bus, there is dancing, food, and alcohol which allows party goers to have a party before the party.