Making Sense of Airport Limos
unique-limos-wpadm
Benefits of Airport Limousine Services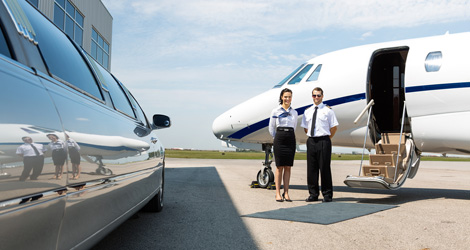 Getting to and from airports in Toronto can be stressful and frustrating, and many travelers are unaware that airport limousine services are not only inexpensive, but can reduce the stress of getting into or getting out of the airport. Whether traveling for business or pleasure, using an airport limousine service can save money, reduce aggravation and get travelers to their destination in luxury.
Professional Service
Choosing a limousine for airport transportation provides a prompt, reliable method for getting to the airport. A friendly, courteous driver helps load luggage, opens the doors and generally creates a relaxed feeling as you prepare for your trip. Instead of loading heavy bags into a small trunk by yourself, the driver assists you in placing them in the spacious storage compartment of the limousine. In addition, the professional driver deals with the traffic, congestion and other issues that often face those leaving or arriving at an airport.
Cost Effective
The common misperception about limousine travel is that it is only for the wealthy as it is expensive. In fact, business professionals often prefer limousine services as they understand that time is valuable, so waiting for a bus to take them to a parking lot or rental car facility, and then waiting to get into a vehicle to drive to their destination is not a good use of their time. In addition, limousine services are often less expensive than airport parking costs, tolls, gas and other costs associated with driving a personal vehicle to and from the airport. Often, limousine services are available at a flat rate, adding to the cost savings over parking at the airport.
Vehicle Variety
There are many varieties of vehicles available, and any size group can be accommodated. For one or two people, a Lincoln Sedan may be the best option for a trip to or from the airport, while groups of ten or more may enjoy the comfort of the Chrysler 300 Limousine. Regardless of the vehicle chosen, a professional driver is provided so that you are assured of reaching the airport or your destination relaxed and refreshed.
There are as many reasons to travel as there are people traveling, and whether someone is heading to the airport for a dream vacation or are on their way back from their third business trip of the month, they deserve to relax and enjoy the trip to and from the airport. A limousine service provides style, comfort and relaxation unlike any other type of airport transportation. You can sit back, relax and let the driver handle traffic lights, congestion and road construction. Transportation is available from any airport in the Toronto area, and limousines are available to transport from one to 25 passengers.