Special Events that Call for Limo Service in Toronto
unique-limos-wpadm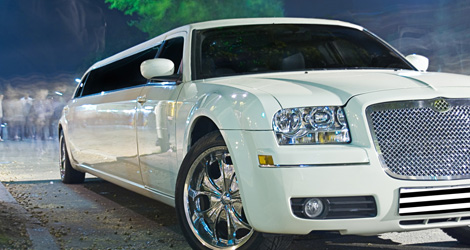 Are you thinking about taking a trip this spring or just want to take time to explore your hometown? If you are thinking about spending time in downtown Toronto, where should you go? In addition, why would it be beneficial to take a limo to get around the city?
Go See a Blue Jays Game
April means that baseball is once again in full swing. The Toronto Blue Jays have an exciting young team that is as competitive as any other team in the league. Whether you are a baseball fan or have always followed the Blue Jays, there is nothing better than seeing a professional game live and in person.
What About the Maple Leafs?
The Toronto Maple Leafs are the heart and soul of the city. Each April, the National Hockey League (NHL) transitions from the regular season into a 16 team tournament to determine who wins the Stanley Cup. While watching a professional game is always fun, watching a playoff game takes the experience to a whole new level.
Toronto Is Known for Theater
Have you ever wanted to see The Lion King? While you may have already seen the movie, you haven't truly seen the story unfold until you have seen it live and on stage. The show starts toward the end of the month. However, there are other shows that you can catch if you are in the city during the beginning or middle of the month.
Don't Forget the Shopping and Dining
Toronto is famous for its selection of shopping centers and restaurants. Whether you want to find great deals to keep you within your budget or feel like splurging, you will find a retailer or a restaurant that fits your needs. If you are in town for a corporate event, you may find that you have a fancy restaurant within your hotel or within walking distance of where you are staying.
Why Book a Limo?
While the public transportation system in Toronto is adequate, it may be a good idea to book a limo for your next trip. Instead of trying to navigate the subway system or standing in the relatively chilly weather trying to hail a cab, your limo will pick you up and take you where you need to go on your schedule.
Toronto is a wonderful city to visit any time of the year. If you have chosen April as the month when you are going to be in town, there are many great shows and sporting events to take in for your own enjoyment or to entertain employees or clients during a corporate event. To make things easier for yourself, don't forget to book your limo now to get the best rates and your first choice of car.