Think Ahead and Plan for Prom Now
unique-limos-wpadm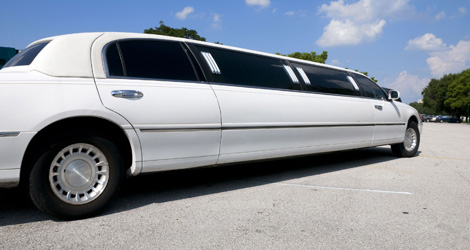 About a month before prom, you will want to start planning ahead so that you have enough time to get ready for the big day. It is the one day of the year that teenagers get rid of their casual clothes and are on a hunt for elegant dresses and rented tuxedos. Parents patiently await for the big day to stand out on the front lawn to take many photos.
When you start planning for your entertaining prom night, you definitely want to make sure that you ask a responsible adult to book your limousine service a month or two ahead of time. They get booked up fast, and you don't want to miss out on all the benefits that they have to offer.
There are many advantages of using a limousine service because it is very beneficial for both the parents and the teens. The service is going to provide safe transportation to, and from each location that they have to attend. You can usually book your prom night adventure by phone or online well ahead of time. Whoever is booking the day wants to make it very clear of the exact pickup time and drop off time.
Usually, your confirmation number will be given over the phone, by email or fax. The limo driver will know all the quick routes in the area to make sure that you are getting to your destination short and sweet! Not to mention, your children will feel like a movie star riding in the stylish and comfortable mode of transportation.
An important thing to remember when booking your pickup is to make sure that you let the company know how many passengers will be attending the prom. Even if it is a small party, the privacy and comfort in a limo is fun and entertaining. There are many different types of Limousines to choose from that will easily accommodate a party of 10 to their special event.
When making your reservation, you will always want to make sure that you are combining style and at the same time letting your kids have fun. Parents will always know that their children are safe, and they can relax and have a peace of mind knowing their teens are having the time of their lives. They will come home telling mom and dad about the greatest experience that they have endured in their entire life!