3 Tips To Choose The Right Limo Service
unique-limos-wpadm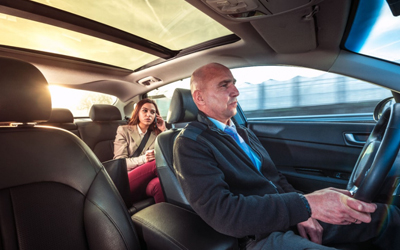 Are you planning for the prom night? Do you need luxury transportation to pick up and drop you off? If yes, consider hiring a limousine for the hassle-free travel experience. Whether you are planning for a wedding, party with your friends or having work-related travel, rental limo fits your entire requirements perfectly.
When it comes to choosing the right limousine, it can be one of the difficult tasks. But, the tips mentioned below can help you decide the right limo.
Type Of Event
Consider the occasion where the limo is going to pick up and drop off your guests. If you are thinking about more elegant rides especially for wedding or themed party, then choose the town car limo.
Number Of Travelers
Limousines have different carrying capacities. So, the number of passengers also impact your choice of limousine. Depending on the event and number of travelers, you need to consider the right size limo.
Budget
Your budget is another most important thing. A simple drop off and pick up will not hurt your pocket. In case, you are planning to hire a limo for elegant parties, it may touch your budget. But, if you are getting a convenient traveling experience, it will pay value to your cost.
The foremost thing you should always keep in your mind is your safety. Ensure the rental limousine services provider should have well trained and licensed drivers. At Unique Limos, we are locally owned and operated limousine company in the GTA. We have a modern fleet with classic amenities available at a reasonable cost. Book Your Reservation Today!