Top 3 Reasons To Choose Prom Limo Rental Services
unique-limos-wpadm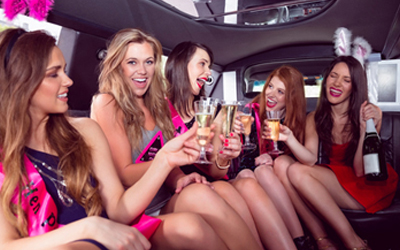 As the prom nights is considered as one of the most anticipated events among the students, the planning continues to make the night memorable. Many people prepare months in advance for the prom night. They plan for a perfect dress and suit along with matching accessories to become a key attraction in the party.
Besides, the option to pick up and drop-off in the prom night should also be eye-catching that suits your standard. So, make an order for a luxury limo to ensure an impressive arrival in the prom.
Benefits Of Limo Rental Services
Easy & Hassle-Free Transportation
Renting limo bus means enough room for several people to go to prom together. No matter, you are a group of many friends or a big family, you will ride to the event enjoying all the amenities to make your travel experience hassle-free and convenient. Whenever your party finishes or whether you are tired, drivers safely drop you off to your home.
Peace Of Mind
Parents care their teen until they safely arrive in the prom night and return to home. No longer you need to worry about the traffic, wasting time in driving and late arrival. Hiring the reputable limo services means only well-trained and experienced drivers will be behind the wheel. Moreover, you can rest assured on the local driver who pick-up and drop-off your kids on time.
Luxury Transportation
Just be ready to reach your venue with your cool moves to impress your companions. It's a big night people waiting for a long time. You are prepared with your luxury dress and adding limo transportation will act as icing on a cake. A limo leaves your great impression on other as well as make your night memorable.
So, if you want professional limo services in the GTA reach out Unique Limos. We have a fleet of late model limos and party bus to provide a memorable travel experience to our clients at an affordable cost. We offer round the clock luxury transportation, book your ride with us today.