Why Rent A Limo For Your Night Out In Toronto?
unique-limos-wpadm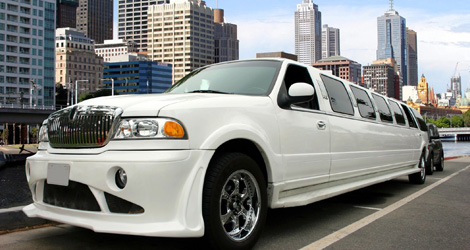 Toronto is a large and vibrant city. Tourists come from all over the world to see the sights, take in a show or watch a game. If you are thinking about spending a night or weekend in the beautiful city of Toronto, here are some reasons why you should cruise around town in a limo.
Don't Worry About Traffic Or Getting Lost
Your limo driver knows exactly where he or she is going. In fact, your driver may even be able to tell you about attractions or other sights that you would have missed on your own. If you are in town on vacation, you should relax and leave the driving to someone else for a change.
No One Has To Be The Designated Driver
Everyone should be able to have a good time without worrying about driving home afterward. When you rent a limo, you already have a designated driver who will get you home safely regardless of what time it is. Whether the sun is about to set or about to rise, you will have a ride to and from your destination whenever you need it.
Your New Friends Should Have A Ride Too
Whenever you go out for a night on the town or spend a few days on vacation, there is a good chance that you will meet people while you are out. Instead of having to say goodbye because you don't want to drive out of your way or lose the rest of your party, you can have everyone hop into the limo and join you as you have fun in the big city. If your new friends have been drinking, it is only right that you offer them safe transportation back home or at least to a bus or train station.
Entertain Your Corporate Clients
Those who are in Toronto for business will want to put their best foot forward. It is hard to get business done while driving and battling traffic at the same time. Renting a limo allows you to properly entertain and focus on your client instead of driving around town. Your client will be impressed that you decided to make such a classy and upscale first impression.
There are many great reasons why you would want to rent a limo in Toronto. No one has to drive drunk, your corporate clients will love it and you don't have to worry about driving in a big city that you are unfamiliar with. When you have a limo, you spend more time enjoying your stay in Toronto instead of worrying about whether you should have made the first or second left to get back to your hotel.